Queers Who Brunch, December 7, 2019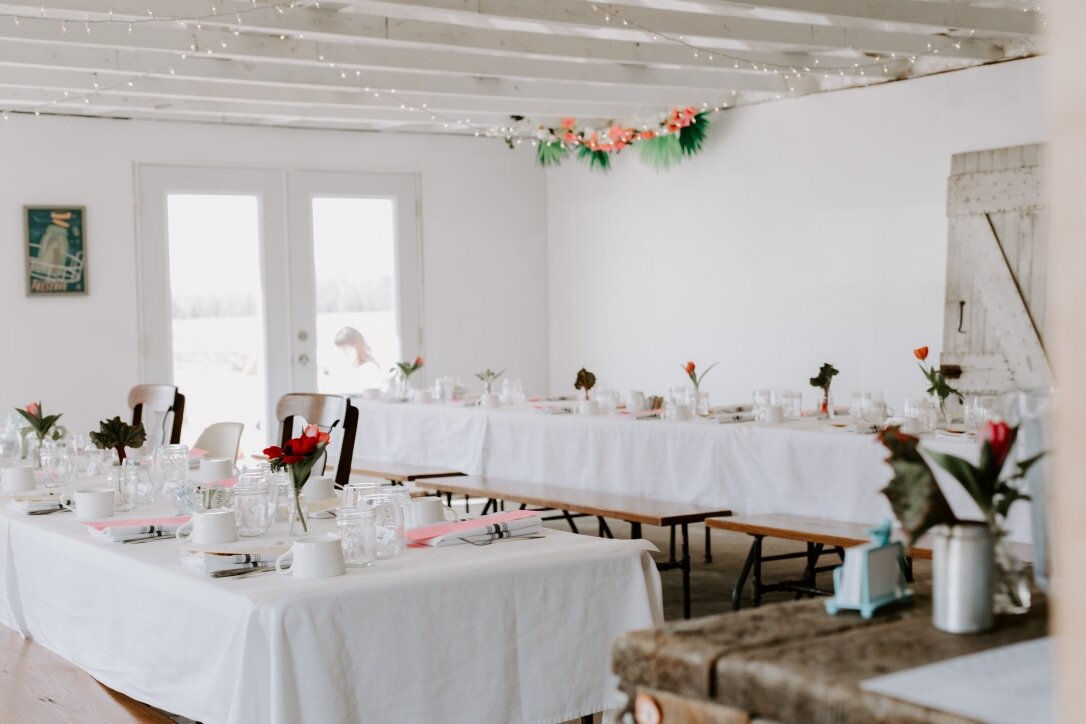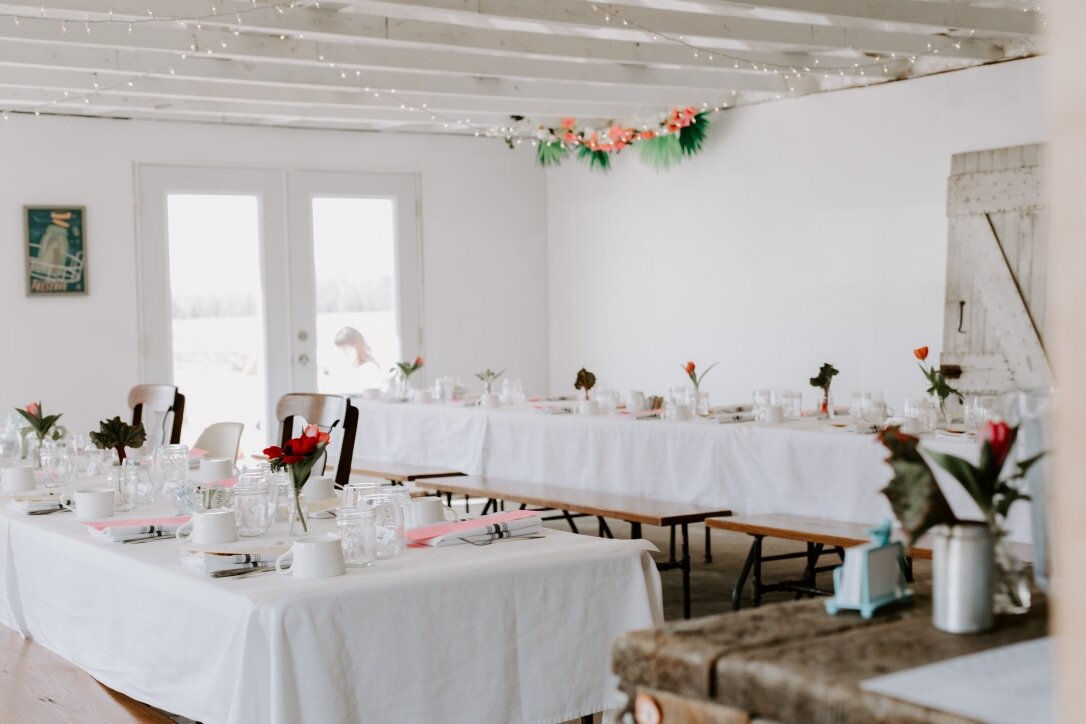 Queers Who Brunch, December 7, 2019
Queers Who Brunch is a collaboration between FARE: eat differently and The Thought Club, two Lansing organizations dedicated to advancing culture, art and queer visibility. The mission of Queers Who Brunch is bringing the queer experience from the margins to the center in order to celebrate our experience and authenticity. Not queer? Please join us! We celebrate and welcome all to enjoy this event with us. Come curious. Leave happy.
The Menu:
Course 1: Deviled eggs three ways with house-made ricotta, beets, a mint elderflower-citrus vinaigrette and granola crunch
Course 2: Fried polenta, sunny egg, pickled lychee and persimmon, kale, house-made pancetta and toasted pepitas
Course 3: Chocolate tort, pistachio brittle, rose petals, honey and cardamom whipped cream
All courses are gluten free and can be served vegetarian upon request
Entertainment: Between courses, have a sip of Caffeyne: the Ypsilanti-based drag and burlesque icon graces our stagefloor, along with Eartha Kitten, showcasing the grace, charm, and sexuality that Michigan's qpoc burlesque performers have been cultivating for years.
Location: Allen Neighborhood Center, 1611 E Kalamazoo Street, Lansing, MI 48912
Date: Saturday, December 7, 2019
First seating: 10:30am - 12:30pm
Second seating: 1:30pm - 3:30pm
Tickets for this event are all inclusive; three courses, coffee and alcohol are all included in the price. You must be 21 or over to purchase a ticket that includes alcohol. We are also offering a ticket without alcohol. Note that there are two seatings for this event, 10:30am and 1:30pm. Please make sure you purchase the tickets for the time you prefer.